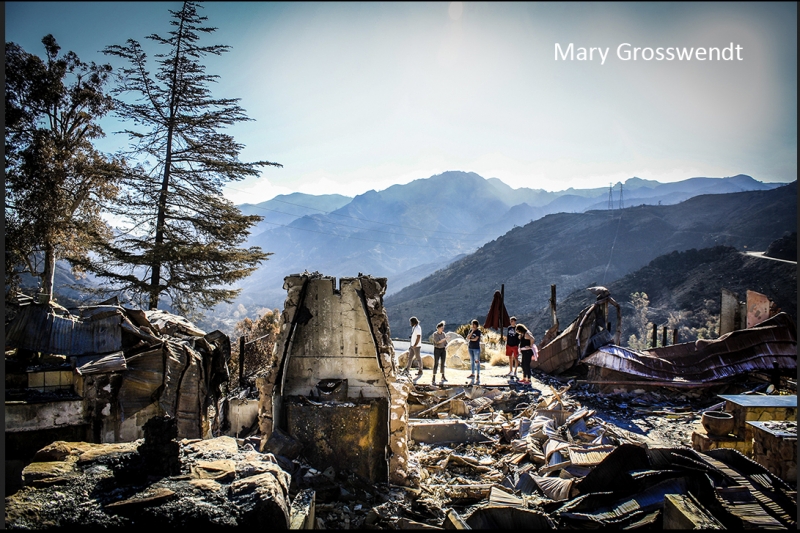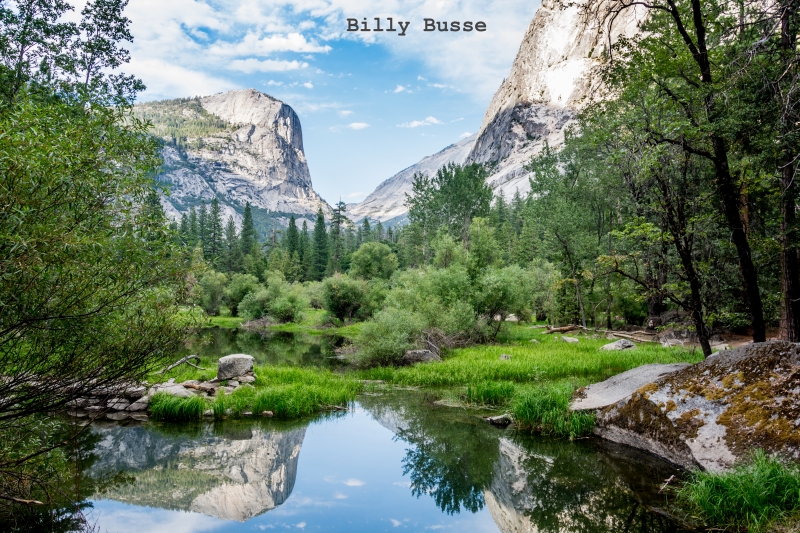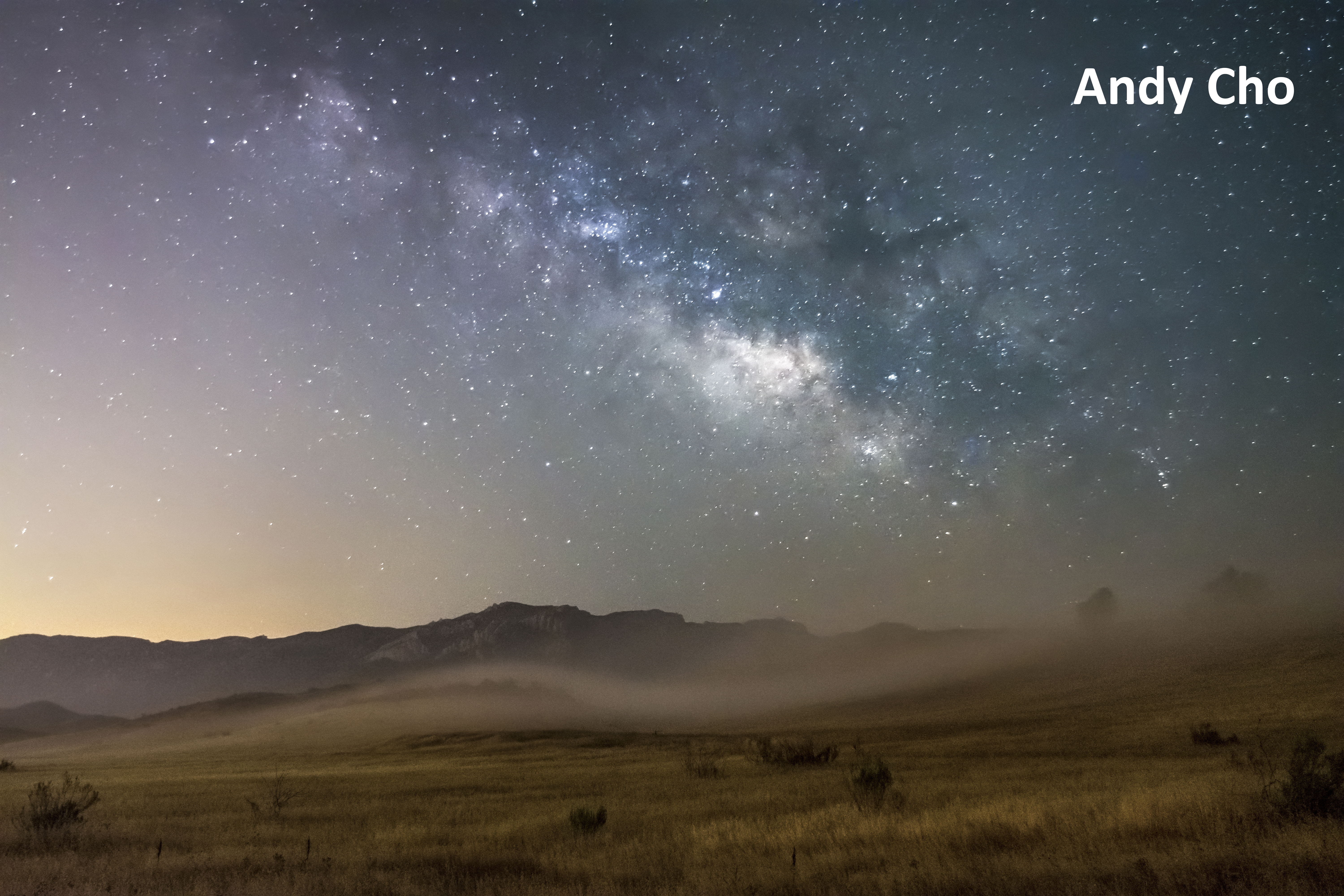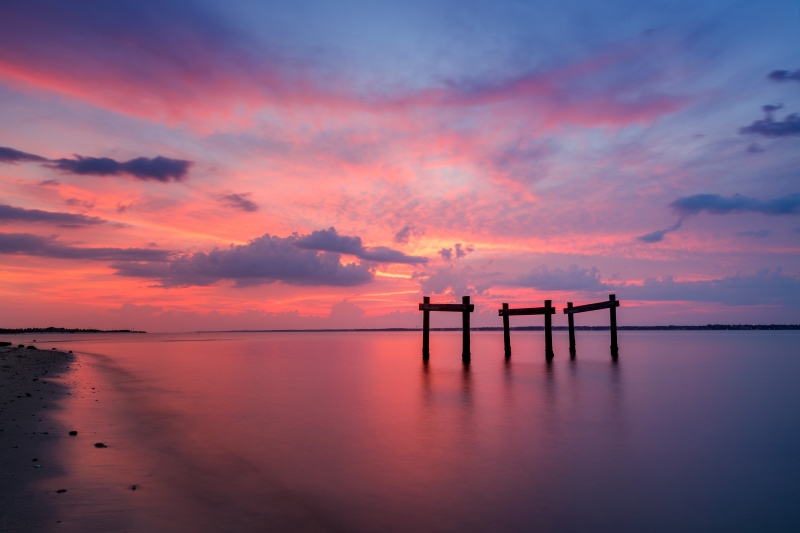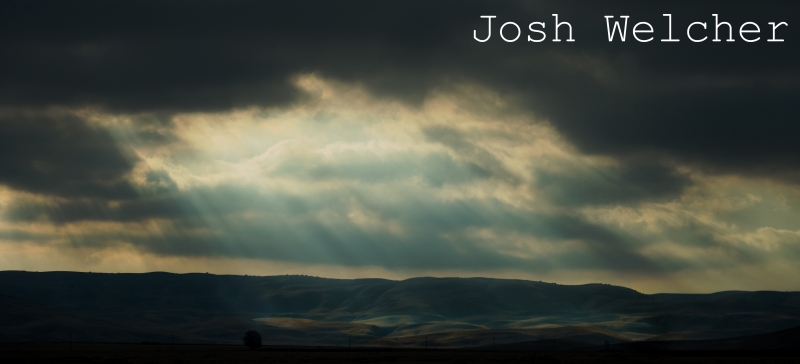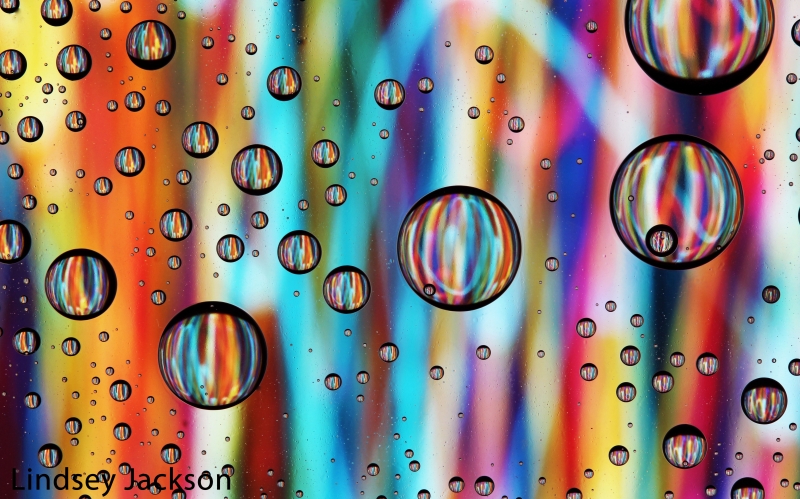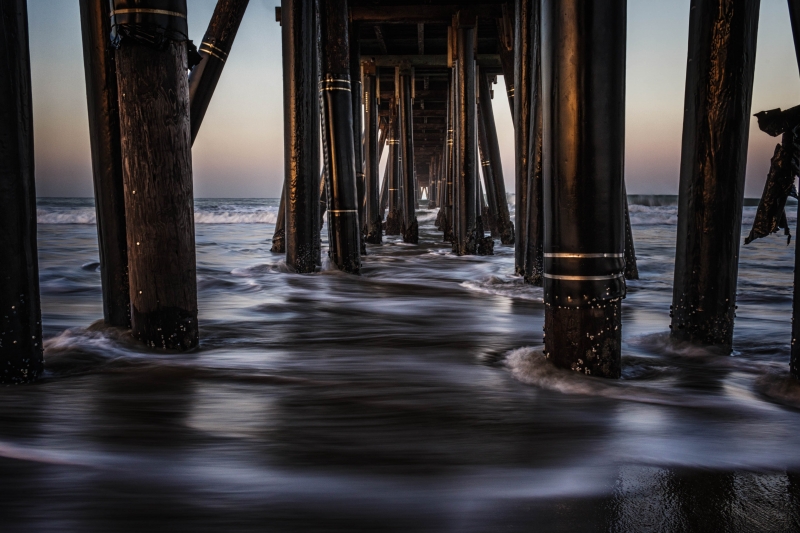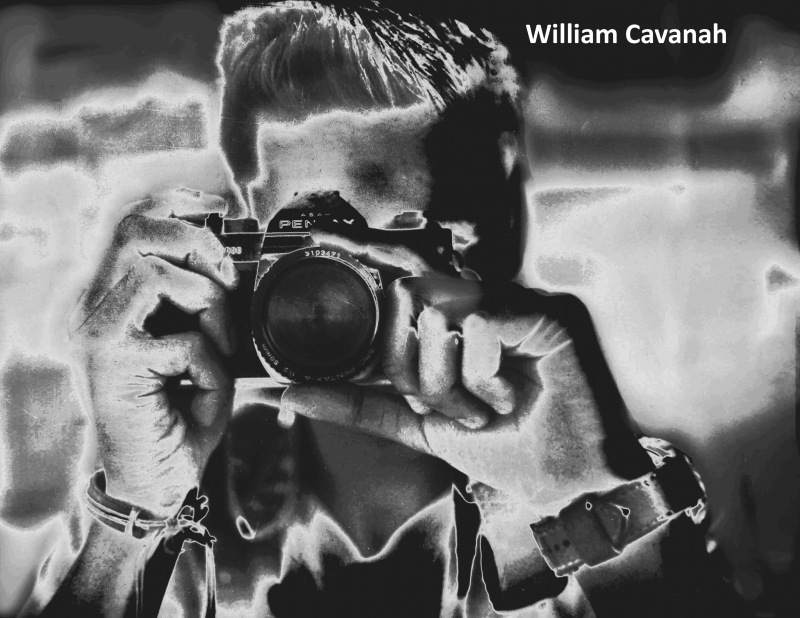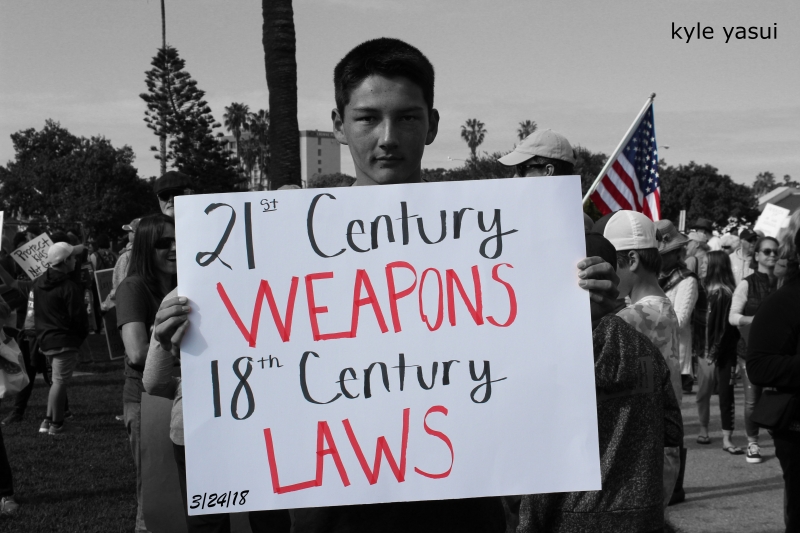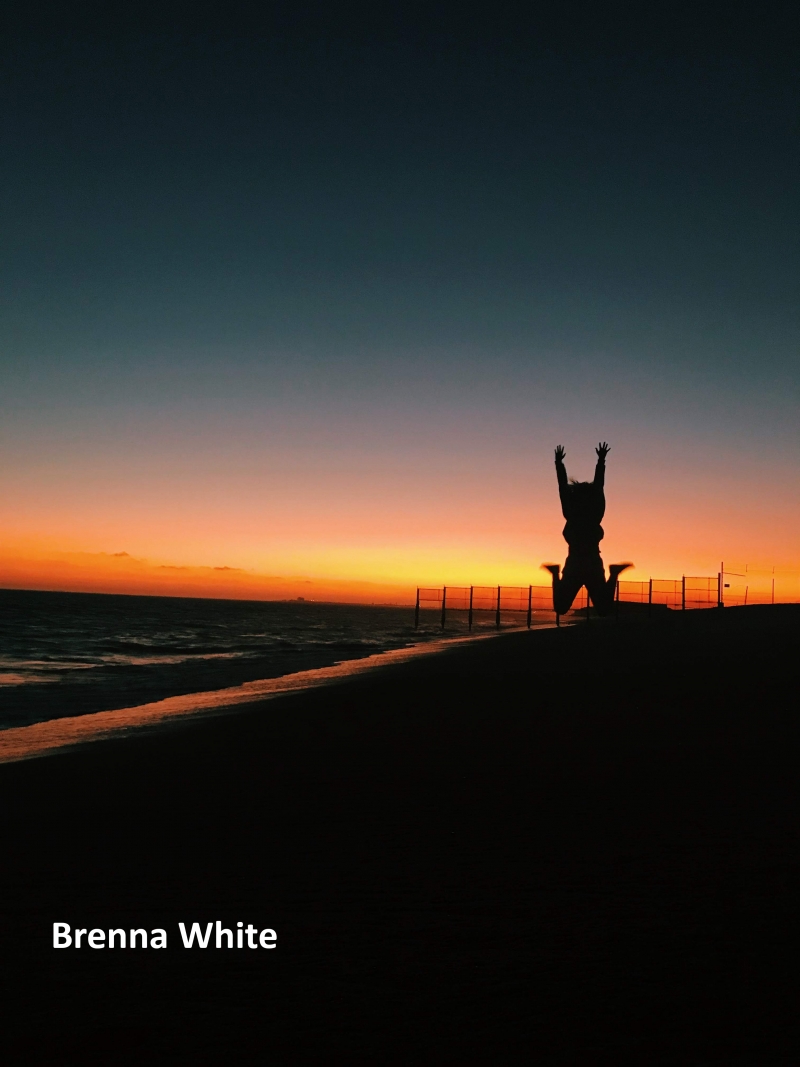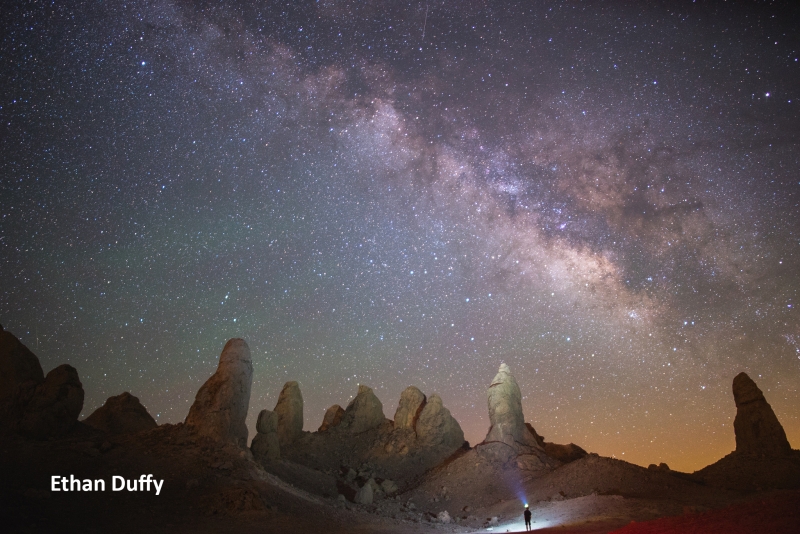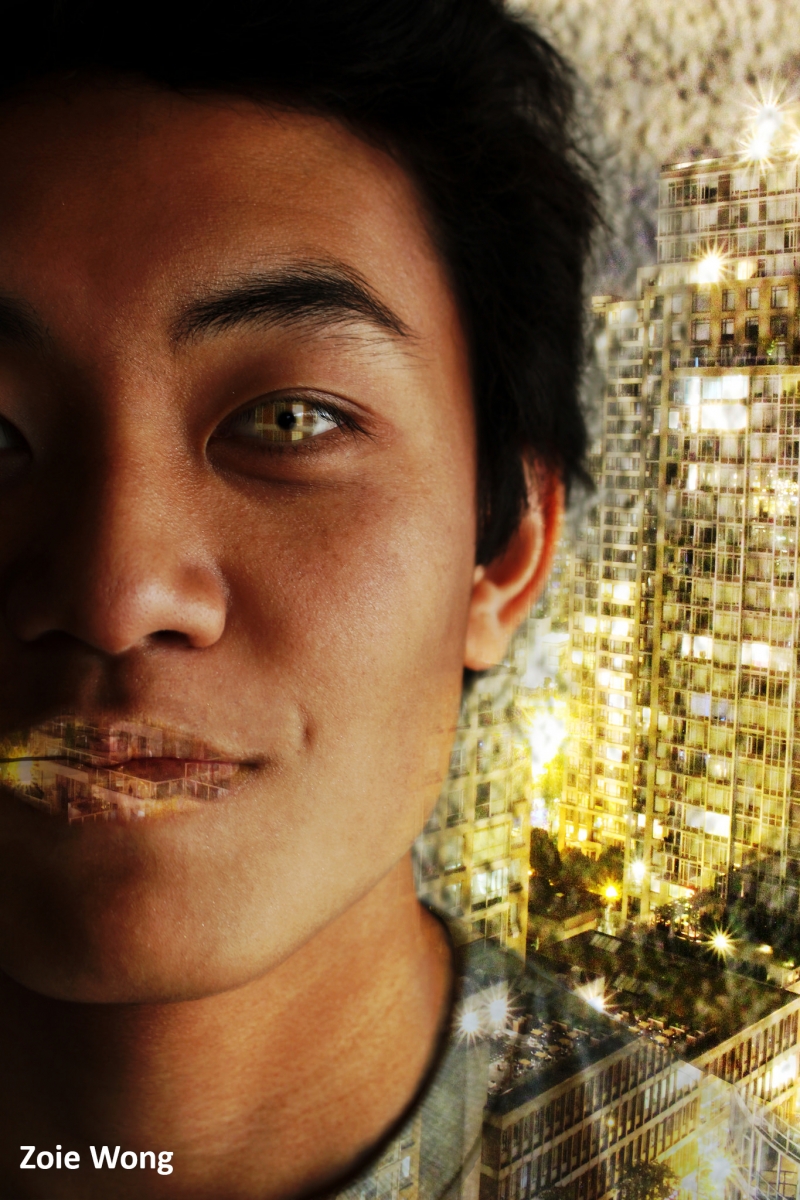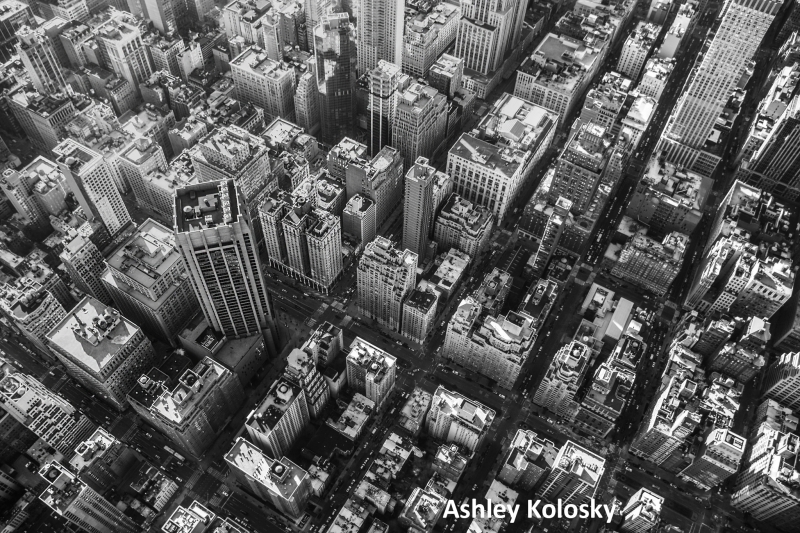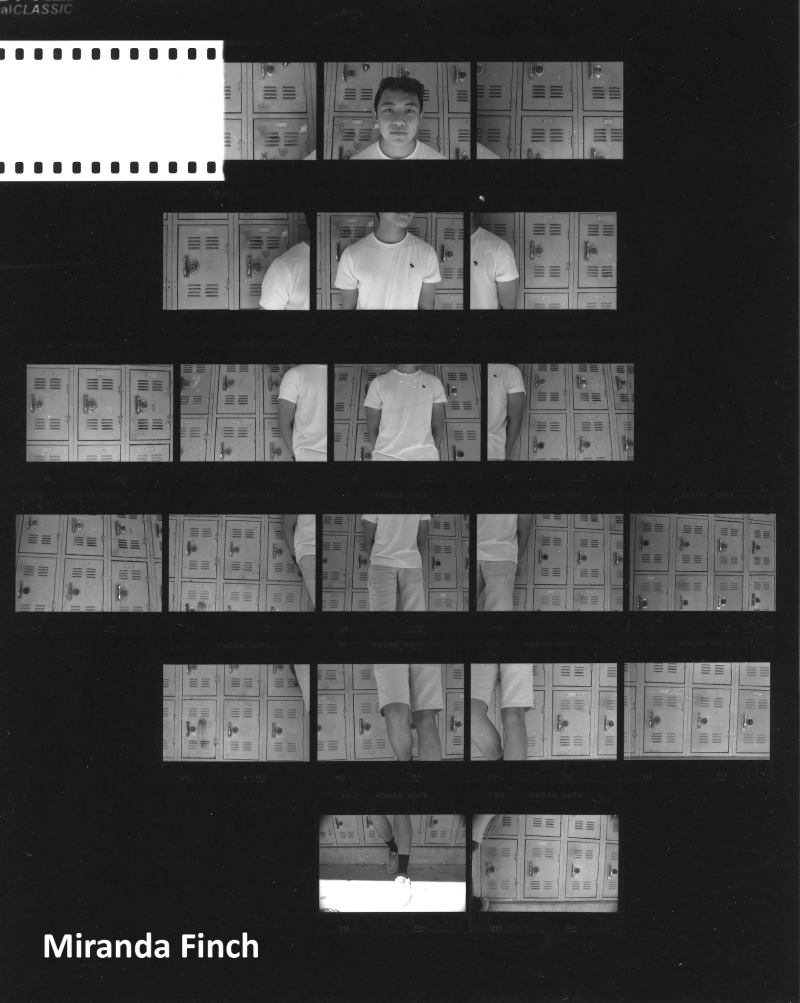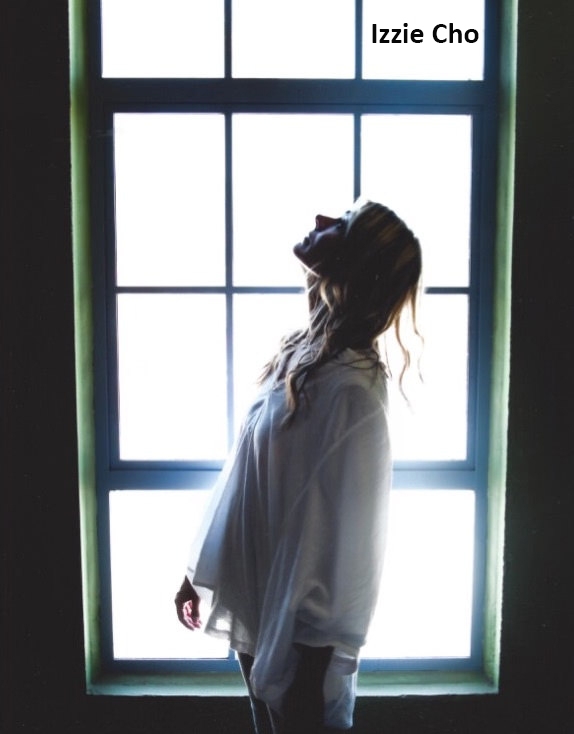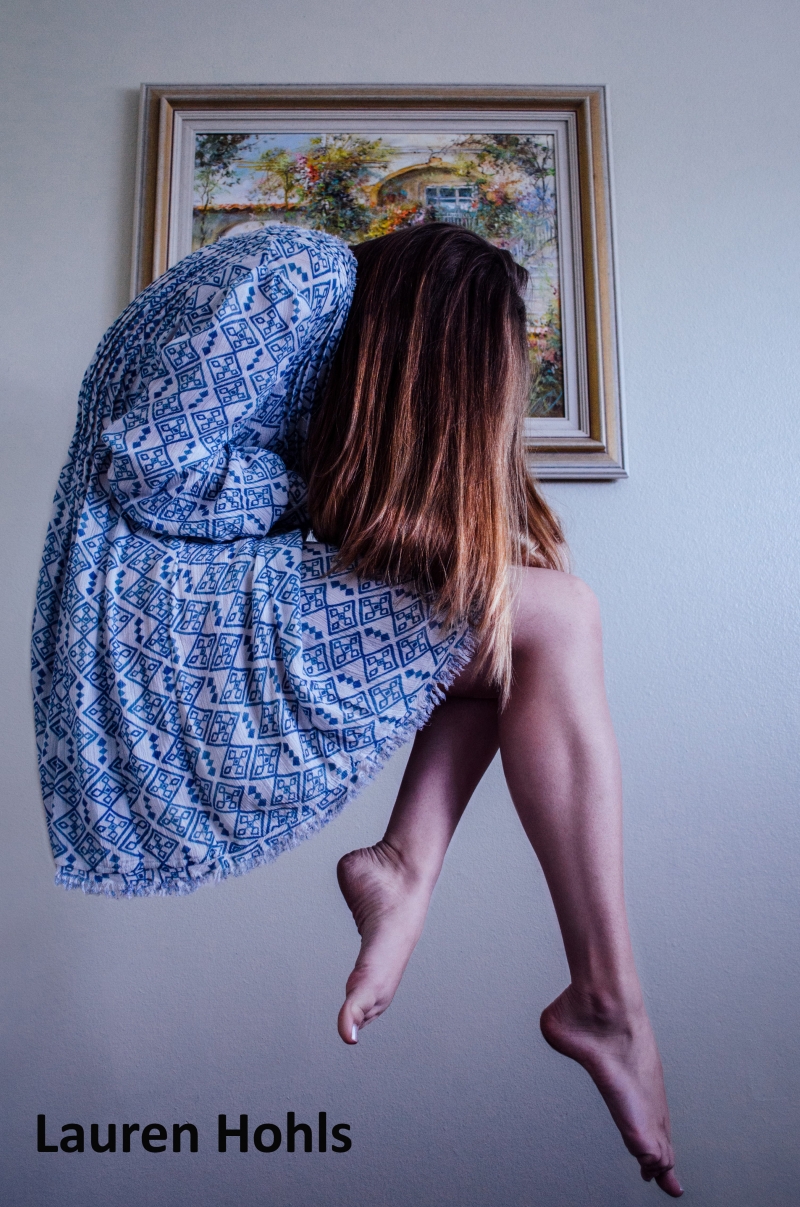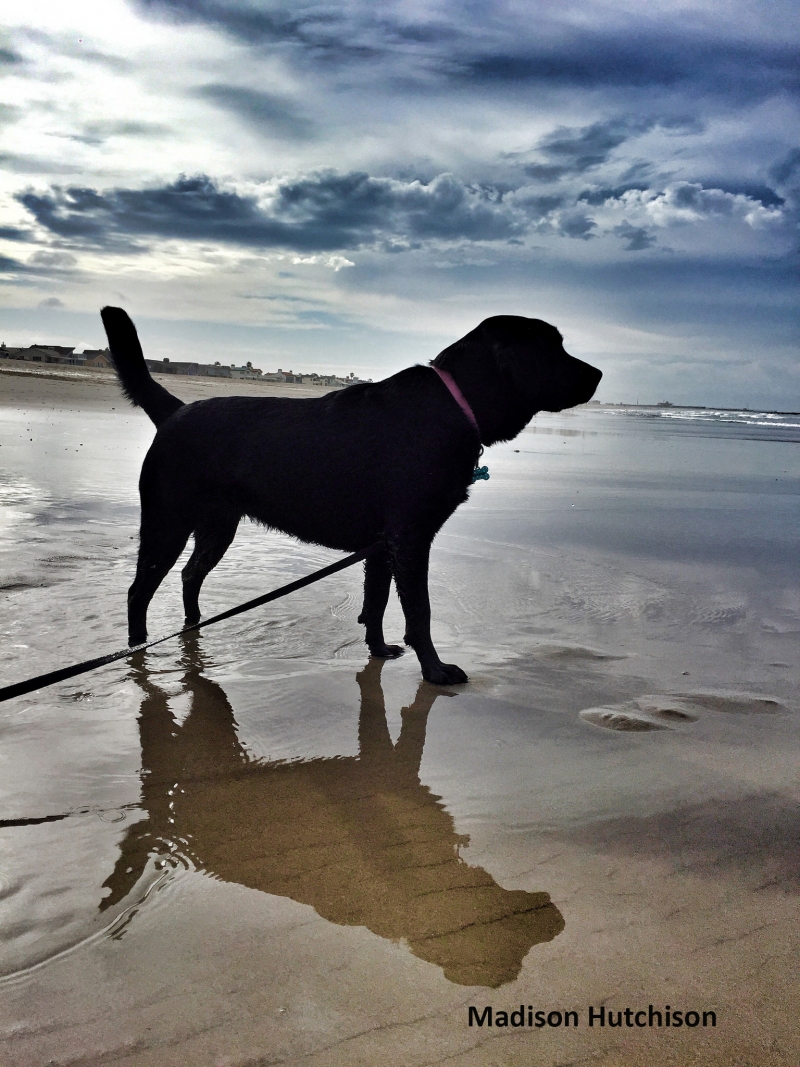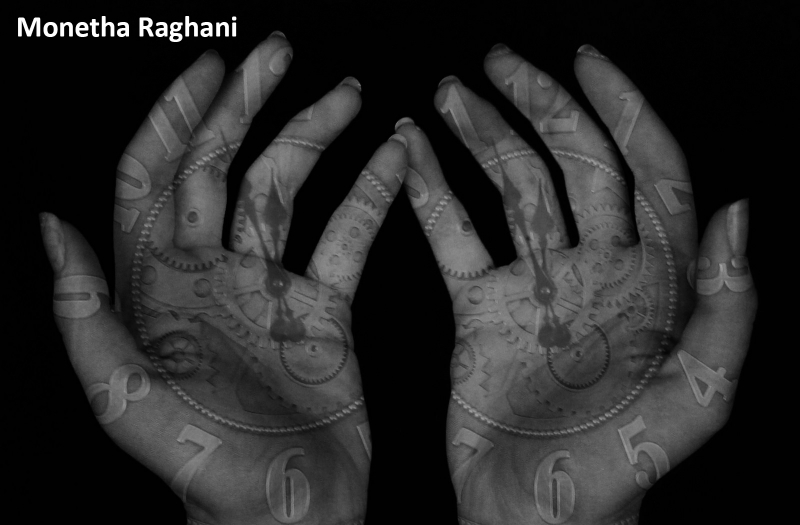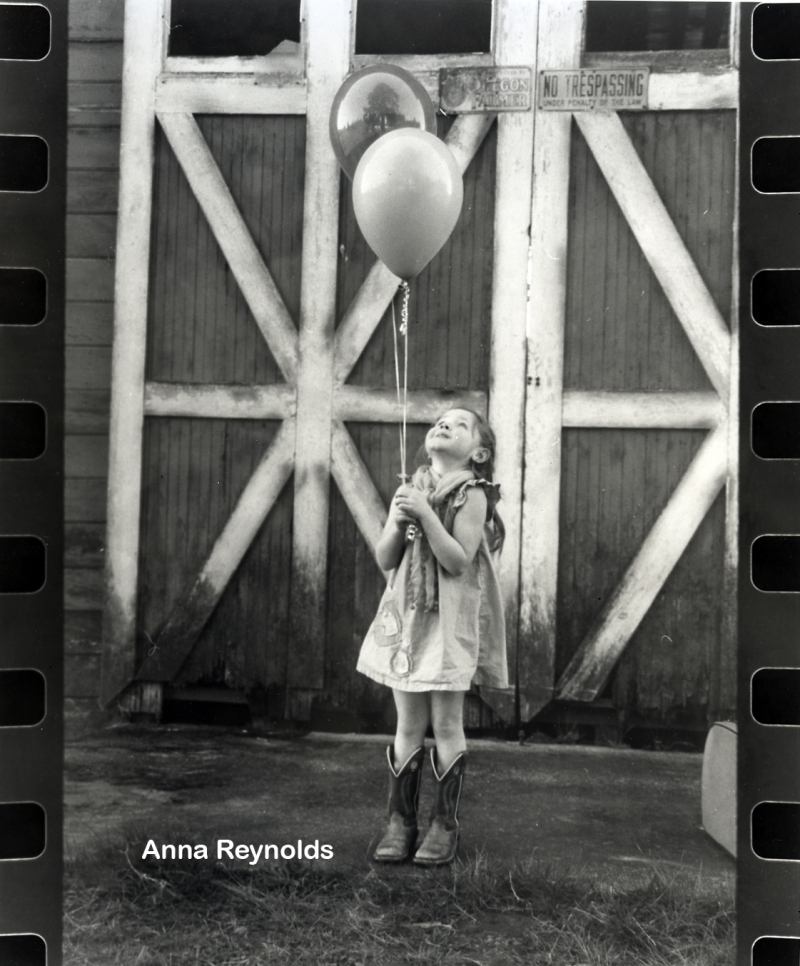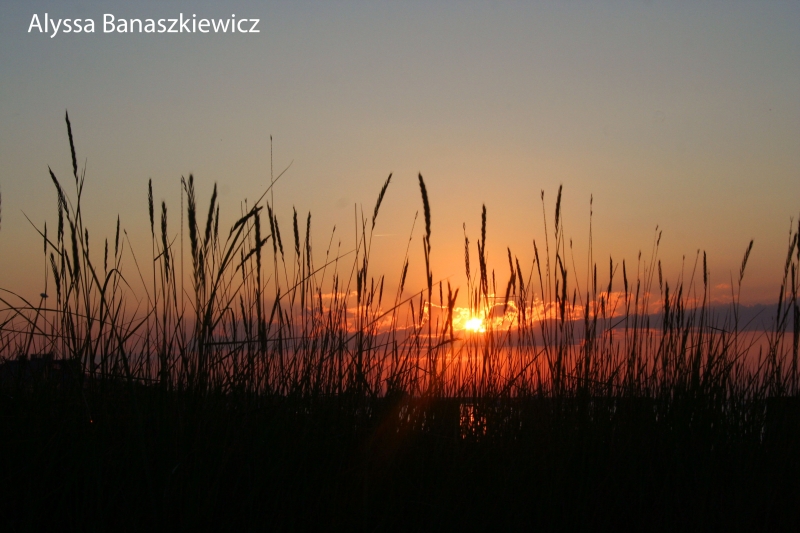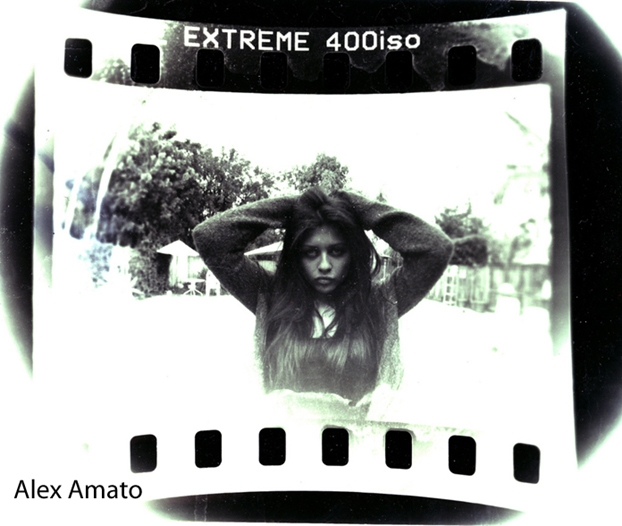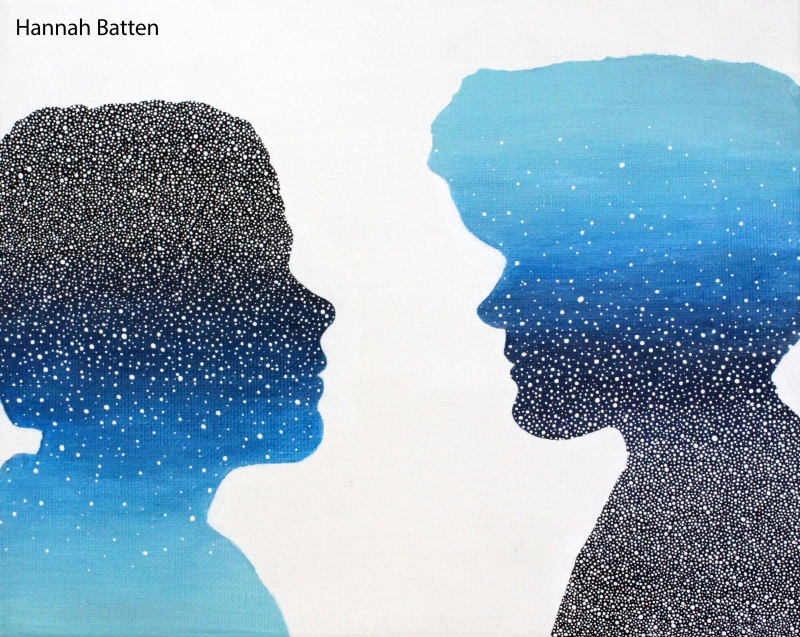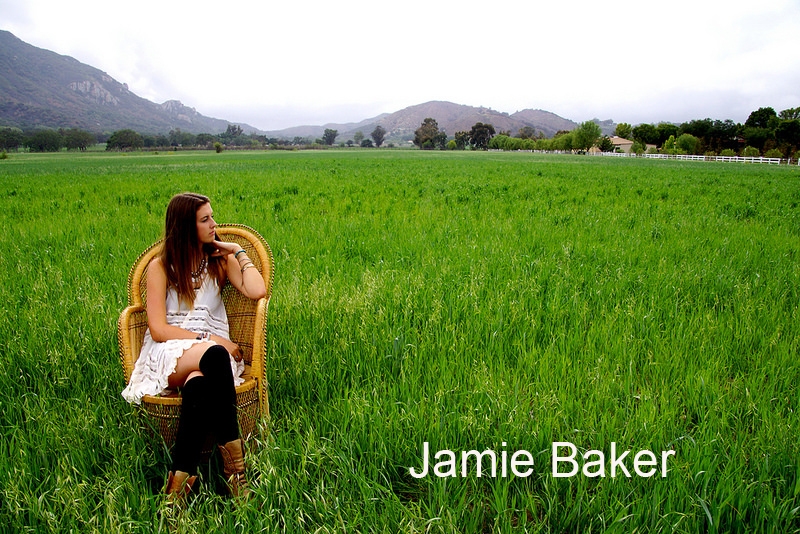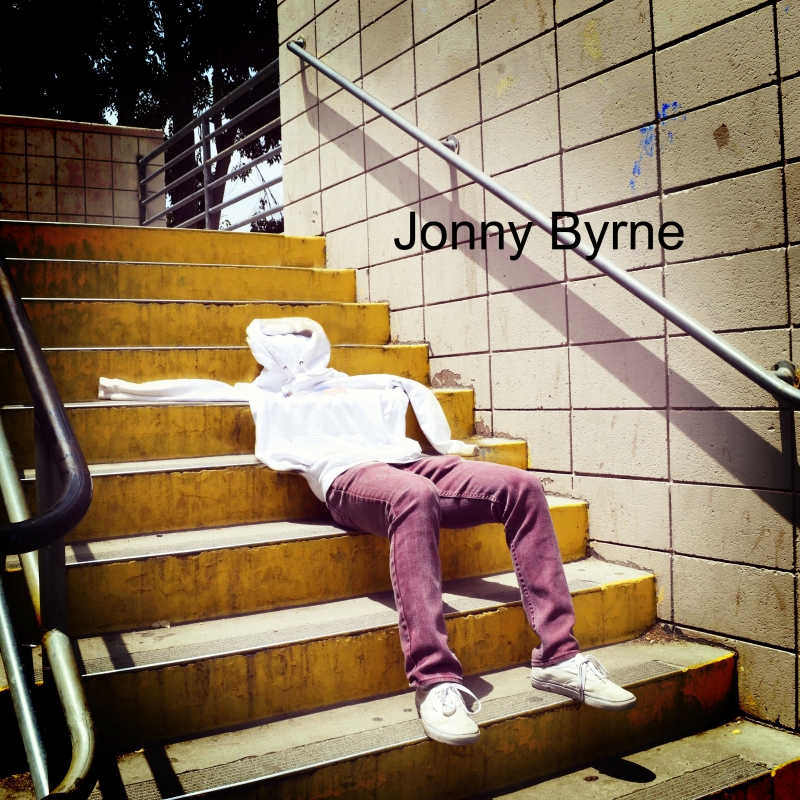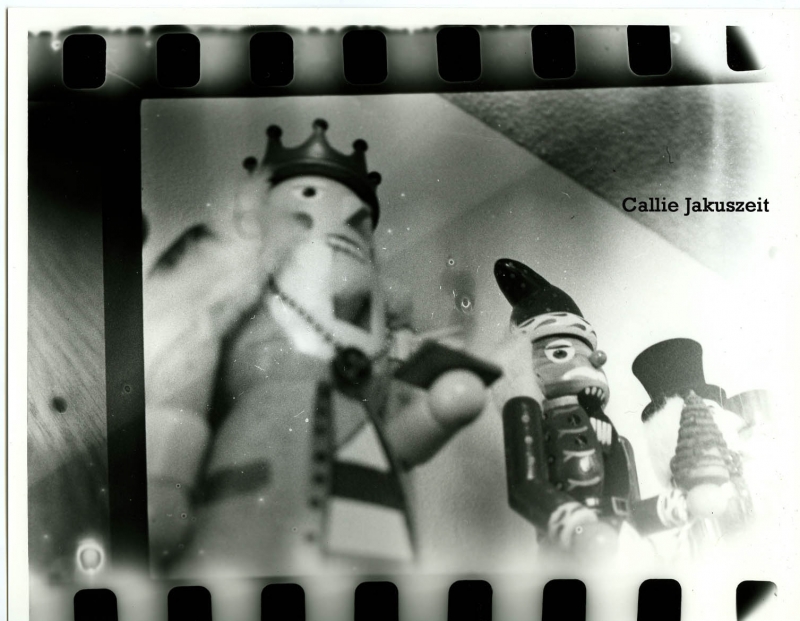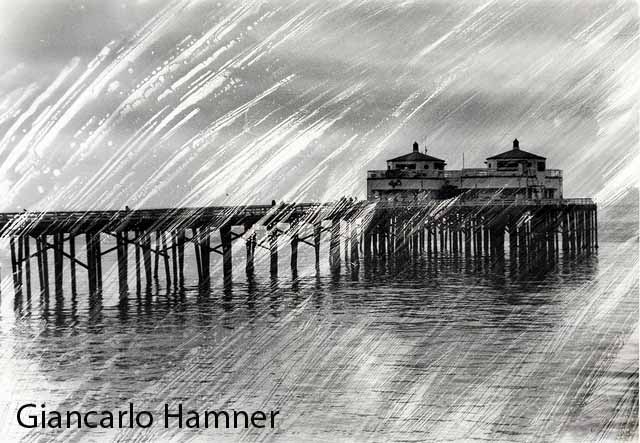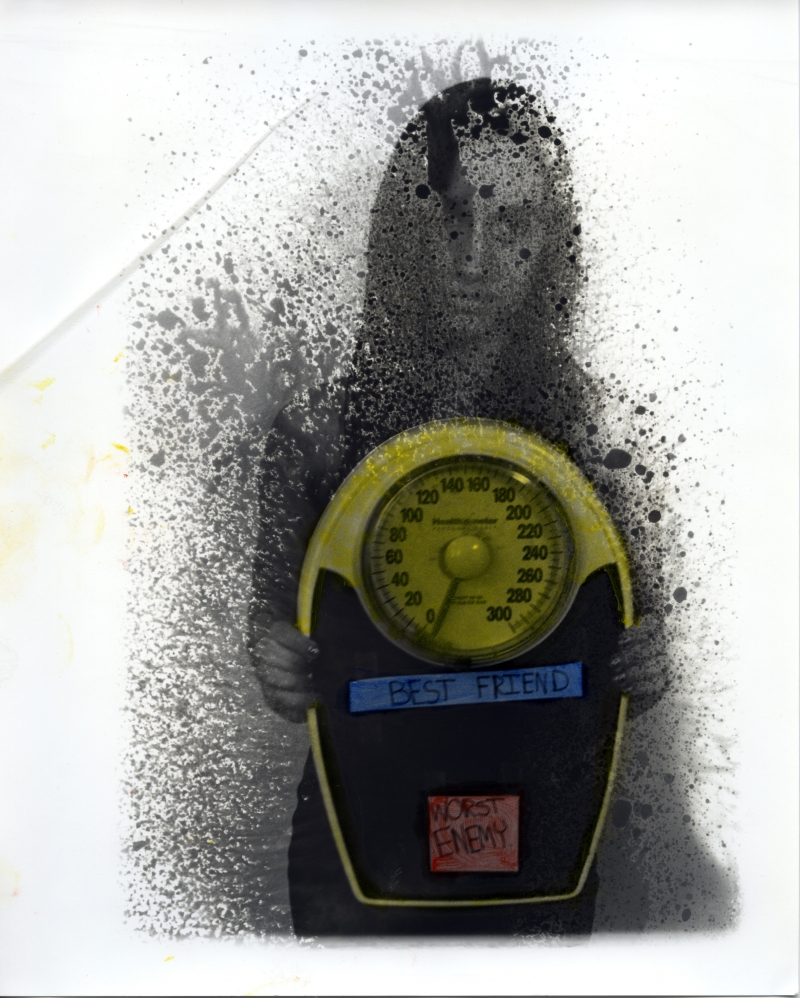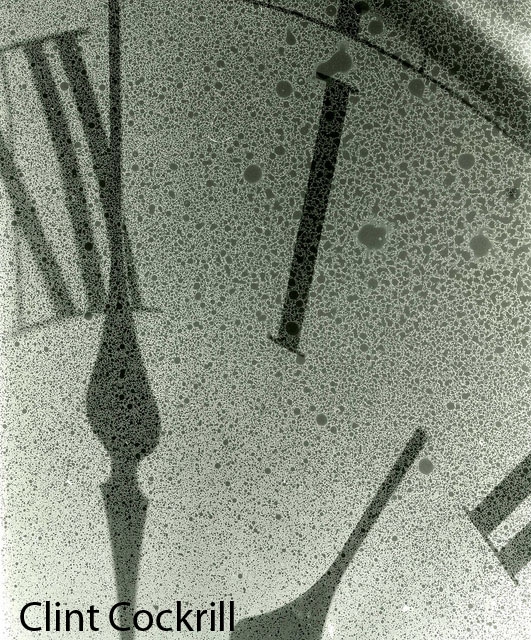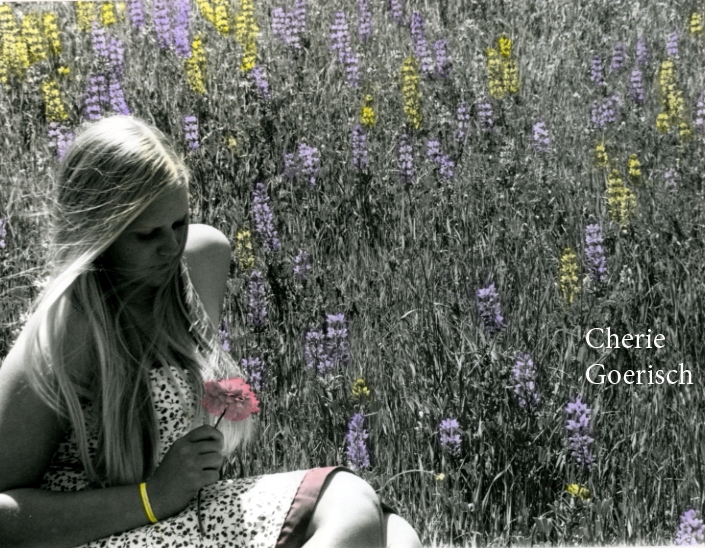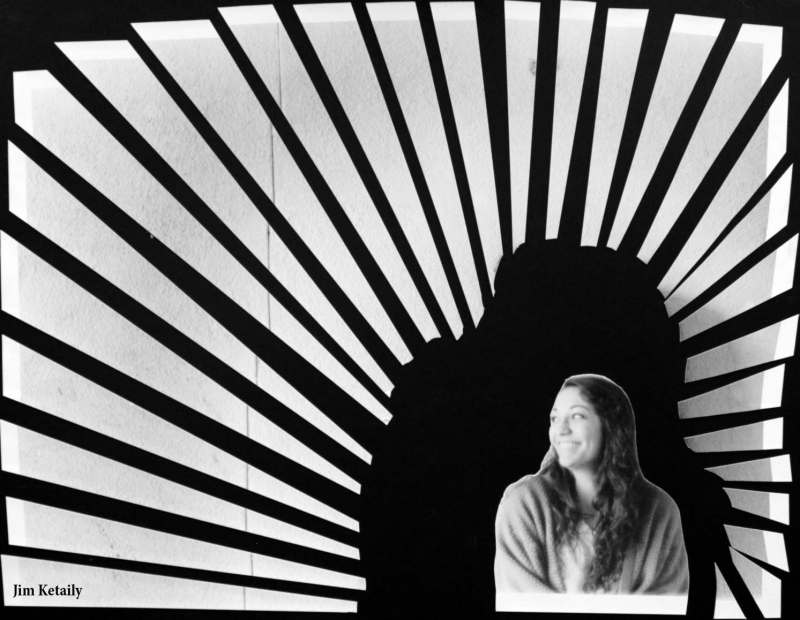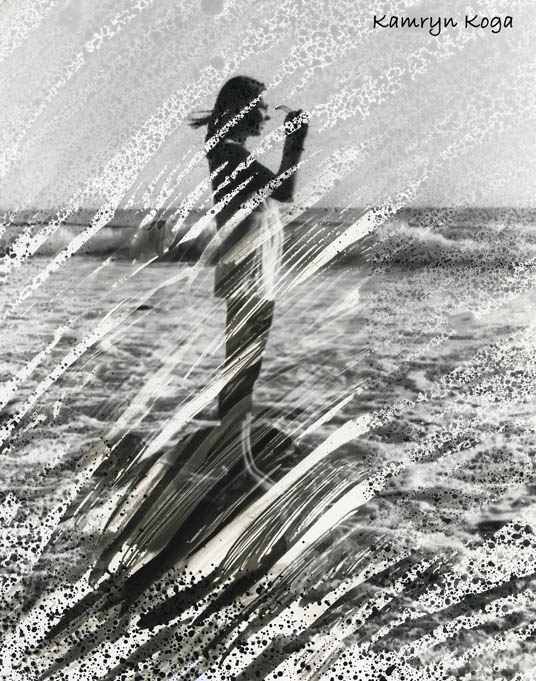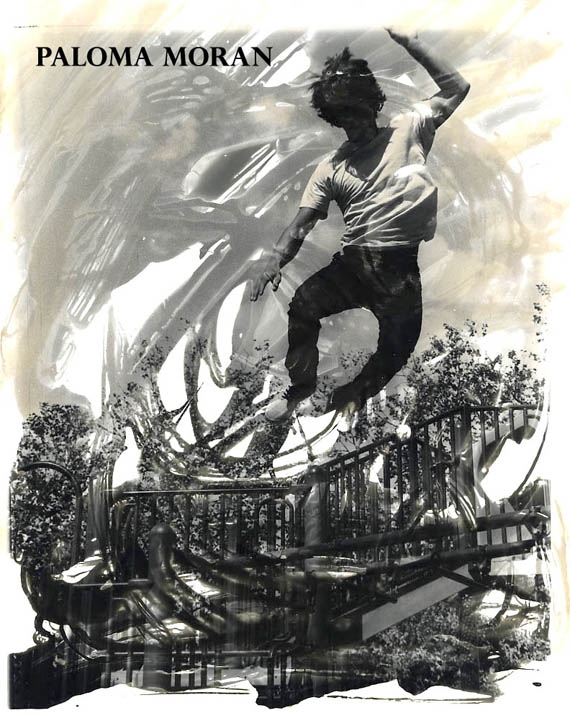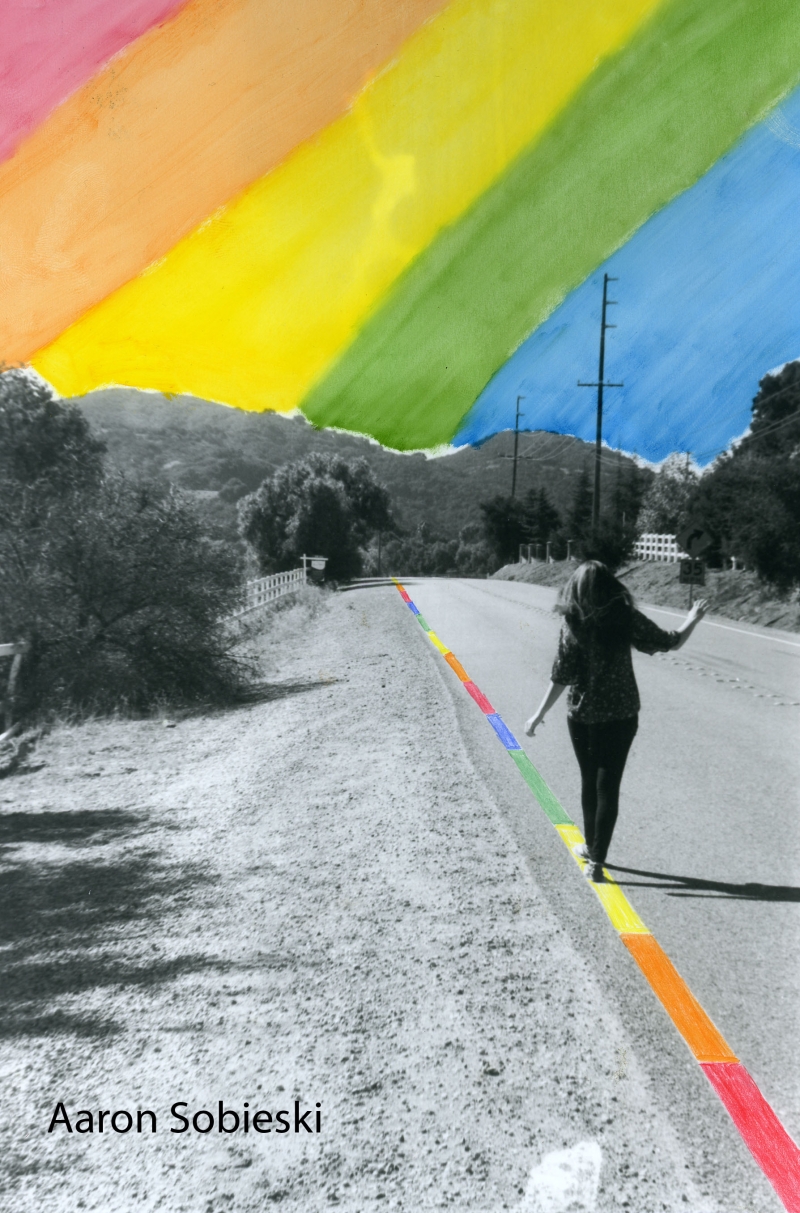 Newbury Park High School offers a large photography program with two full time teachers, Eric Lindroth and Joe Menkin. We offer three introductory classes: Darkroom Photography (titled Photography 1 and 2), Digital Photography and Computer Graphics. We also offer advanced classes in AP Studio Art (photo), and Visual Art IB (photo). We are the largest high school photography program in Ventura County, California.
Eric Lindroth started teaching in 1995 as an English teacher and then transitioned over to photography in 2002. He received his Master's Degree in Art from California State University in 2007. He currently teaches darkroom photography, AP and IB Photo, and has been at NPHS since 2000.
Joe Menkin worked professionally for twenty-five years as a photographer, digital imaging specialist and graphic designer before becoming a teacher in 2005. He received a Bachelor's of Arts in Photography and Graphic Design from CSUN in 1993. His classes are Digital Photography and Computer Graphics.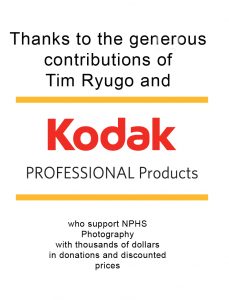 Eric Lindroth's contact information:
email: elindroth@conejousd.org   Phone: (805) 498-3676 x 1224