Advanced Technique Assignments are more complex production, post production, and darkroom projects. You will be required to do a certain number of these. Some of these projects take more time than others, so the amount of final images required will vary depending on the level of complexity. You must do a different technique for each ATA. All digital techniques must include in the album the images before the edits and most require screen shots. See specific webpage for instructions.
You title your Albums as ATA #1, ATA #2, ATA #3, ATA #4, ATA # 5, etc. and please put the technique used:
Example: ATA #1 – Multiple Exposure Blending, ATA #2 – Advanced Photomontage, etc.
You many do any of these techniques for Open Assignments as well, but no double dipping. Meaning images created for these albums cannot show up in Open Assignments. However, the techniques can be repeated, the actual images produced must be different for the ATA and Open Assignments. If you need clarification, ask MrL.
Here is the menu of options:
Production Techniques
Turn in 10 images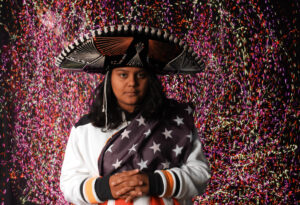 Photo by Celeste Cortez
_______________________________________________________________________________
Turn in 10 images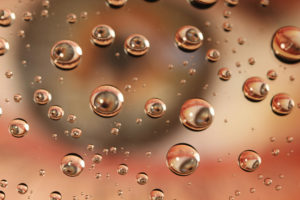 Photo by Noa Dukler
_______________________________________________________________________________
Turn in 10 images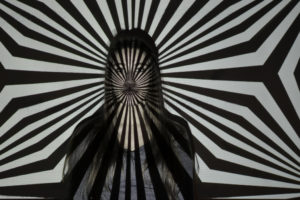 Image by Maddy Spangler
_______________________________________________________________________________
Turn in 10 images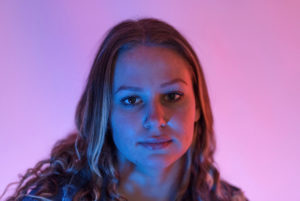 Image by Nate Garner
_______________________________________________________________________________
Digital Post Production Techniques
Turn in 5 Images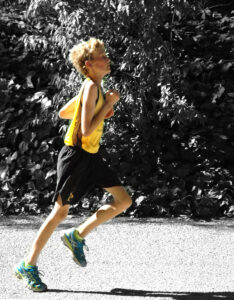 ______________________________________________________________________________
Create 2 images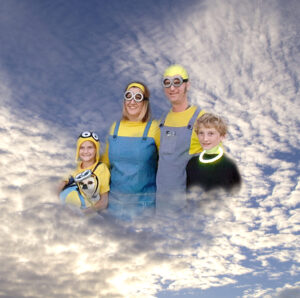 _______________________________________________________________________________
Turn in 2-4 images (see instructions)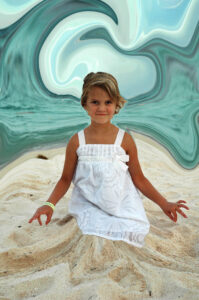 ________________________________
Turn in 2 images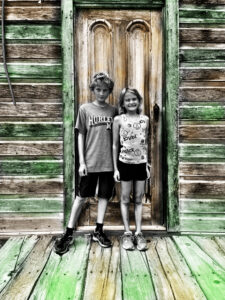 _______________________________________________________________________________
Turn in 5 images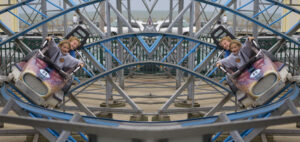 _______________________________________________________________________________
Turn in 5 images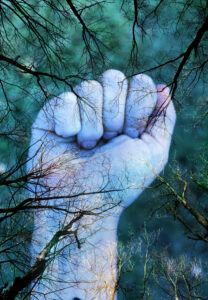 _______________________________________________________________________________
Turn in 3 images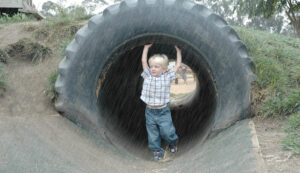 _______________________________________________________________________________
Turn in 1 image
(Photoshop Only)

_______________________________________________________________________________
Turn in 3 images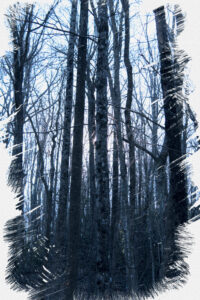 _______________________________________________________________________________
Turn in 1-3 images (depending on complexity)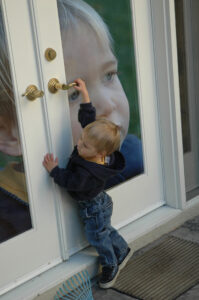 _______________________________________________________________________________
Turn in 5 images

_______________________________________________________________________________
Turn in 3 images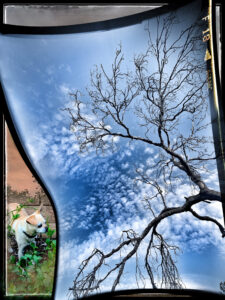 _______________________________________________________________________________
Turn in 2 images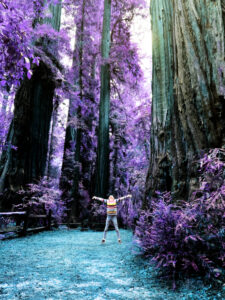 ________________________________
Turn in 5 images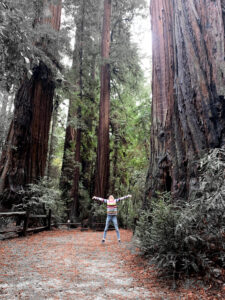 _______________________________________________________________________________
Turn in 1 final image (if equivalent to the work you see in this tutorial)
_______________________________________________________________________________
Turn in 5 images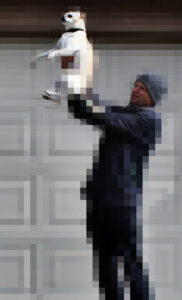 ______________________________________________________________________________
Turn in 3 images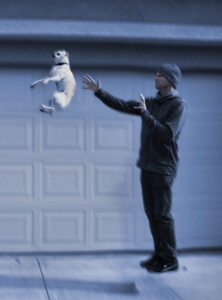 ______________________________________________________________________________
Turn in 2 images
(Photoshop only – not possible with free version of Photopea)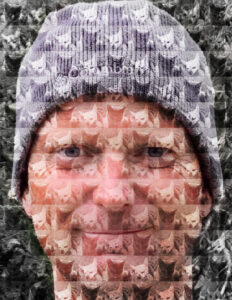 ________________________________
Turn in 2 Images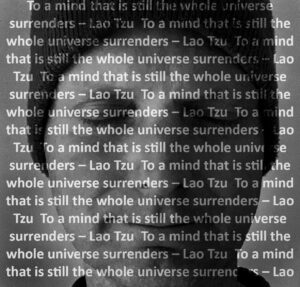 ________________________________
Turn in 6 Images
(Photoshop only)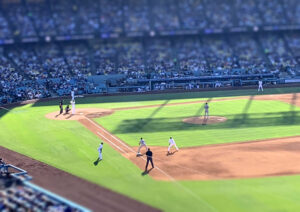 ________________________________
Turn in 6 Images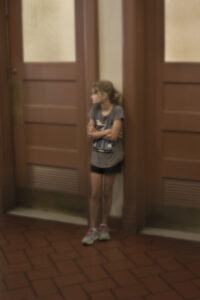 ______________________________________________________________________________
Turn in 4 images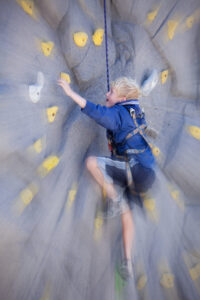 ________________________________
Darkroom Post Production
Techniques
Turn in 1 image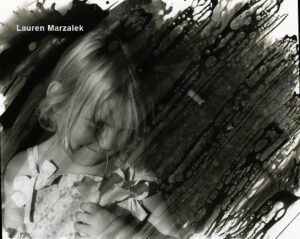 _______________________________________________________________________________
Turn in 1 image
________________________________
Turn in 1 image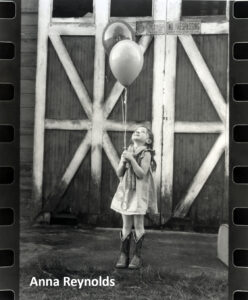 _______________________________________________________________________________
Turn in 1 image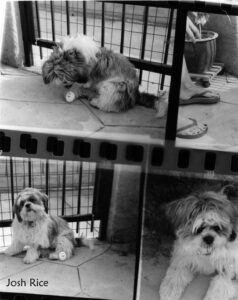 _______________________________________________________________________________
Turn in 1 image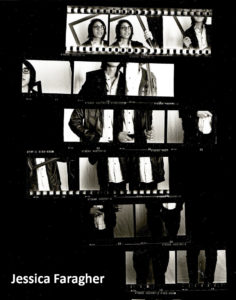 _______________________________________________________________________________
Turn in 1 image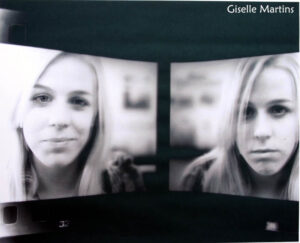 _______________________________________________________________________________