First assignment:
Film Shooting and Darkroom Printing:
Shoot two rolls of film and develop both contact sheets and two prints from each roll
These are Open Darkroom 1 and Open Darkroom 2 on Canvas
Contact sheets and prints must be scanned digitally. All photos must be touched up on Photoshop. Your Google Photos album must contain the prints before the edit, images open in Photoshop with layers showing, and the final edited version of each print. The album must also have the contact sheet.
Sample Album
You will be trained how to do all film and darkroom work via live teaching. This cannot be taught with video tutorials. These tutorials posted here are for reinforment and review.
Old School Techniques:
Produce Two Prints that apply techniques only achievable in the darkroom.
These are Old School Technique 1 and
Old School Technique 2
on Canvas
Darkroom Old School
Post Production
Techniques
Turn in 1 image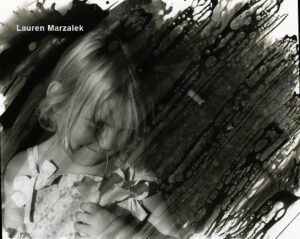 _______________________________________________________________________________
Turn in 1 image
________________________________
Turn in 1 image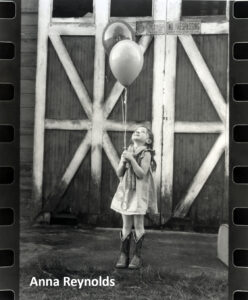 _______________________________________________________________________________
Turn in 1 image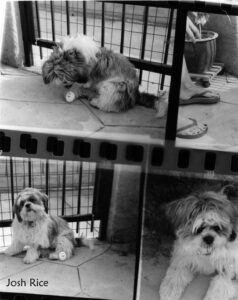 _______________________________________________________________________________
Turn in 1 image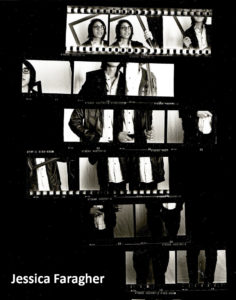 _______________________________________________________________________________
Turn in 1 image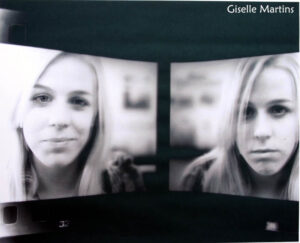 ______________________________________________________________________________