What?
NPHS Art Show 2020
featuring the art, photography, and poetry of these classes:


AP and IB Art and Photo
Art Media
Color and Design
Eco Art
Drawing/Life Drawing
Digital Photo
Computer Graphics
DATA
Creative Writing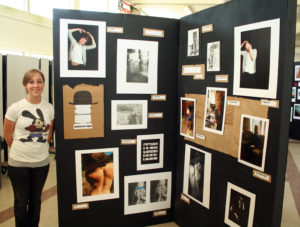 Ekphrastic Poetry Contest will also be running this year.
Where?
NPHS Cafeteria
When?
Artist Reception:
March 9 5:00 PM-7:30 PM
Art Show Open for class visits
March 10-12 7:00
AM-2:05 PM
March 13
7:00 AM-11:45 AM


For NPHS Teachers taking your students to the show during class:
No need to sign up for a visit, just please monitor your class while they are there.
Period 5 teachers – if you would like to take your class, please contact the office to have someone open the cafeteria. Do not let students who are not in your class to enter. Lock doors behind you once your class is in.
AP and IB Photo Students – Preparing and Printing for Art Show:
You will need to purchase Vecro squares
Click on the links to find the information you need:
If printing with Image Source, here is the link to their website:
You must have a name plate on your display (see below):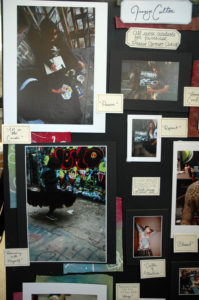 Be sure to title your pieces like you see below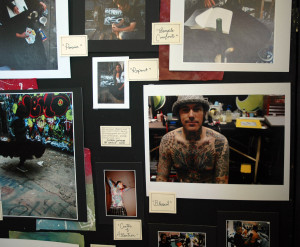 All art show participants must sign up to bring something to potluck
Only those who are doing the potluck for their volunteer work sign up for this below: