This page is dedicated to various non-photographic art forms
Here is the chart of columns that describe your requirements for making art (click on it to see it larger):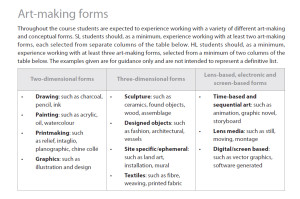 Click on the link or the image to go to the webpage that explains the lesson.
Value and Volume
Below are several non-photo assignments that work with value and create interesting 3-D optical illusions. Each one gets progressively more challenging. These art projects would be good to contextualize with artists and photographers that explore value and volume in their work. There are some photographers below you could use as comparison.
Scroll down a bit to find this lesson once you open the link
http://ourartlately.blogspot.com/search?updated-max=2010-09-29T04:51:00-07:00&max-results=7
http://www.teachkidsart.net/line-designs-with-shading/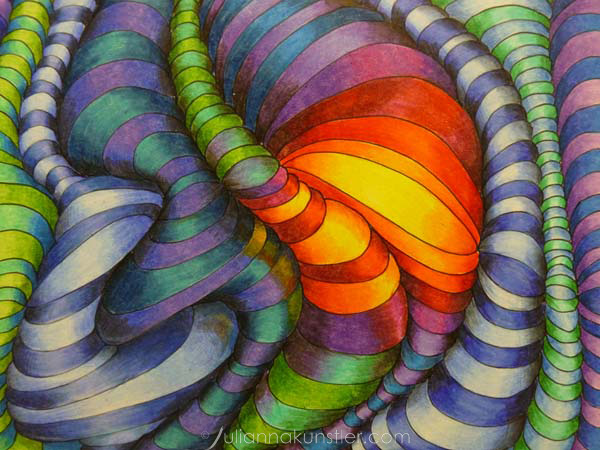 http://juliannakunstler.com/art1_opt_des.html#.VhLfMY6jPTp
These are photographers and artists that you can use for comparison and contextualization
Photographers
Artemis
http://rtmis.net/62917/gallery
Edward Weston
(really famous, just need to start researching)
Painters
Johannes Vermeer
(really famous, just need to start researching)
Op Art
Bridget Riley
Website with biographical info:
http://www.op-art.co.uk/bridget-riley/
Gallery of her work:
http://www.op-art.co.uk/op-art-gallery/bridget-riley
Victor Vasarely
Website with biographical info:
http://www.op-art.co.uk/victor-vasarely/
Gallery of his work:
http://www.op-art.co.uk/op-art-gallery/victor-vasarely
Zentangle Projects
http://tanglepatterns.com/zentangles/what-is-a-zentangle
By "TheLonelyMaid"
http://christopherdoodles.blogspot.com/p/zentangle-n.html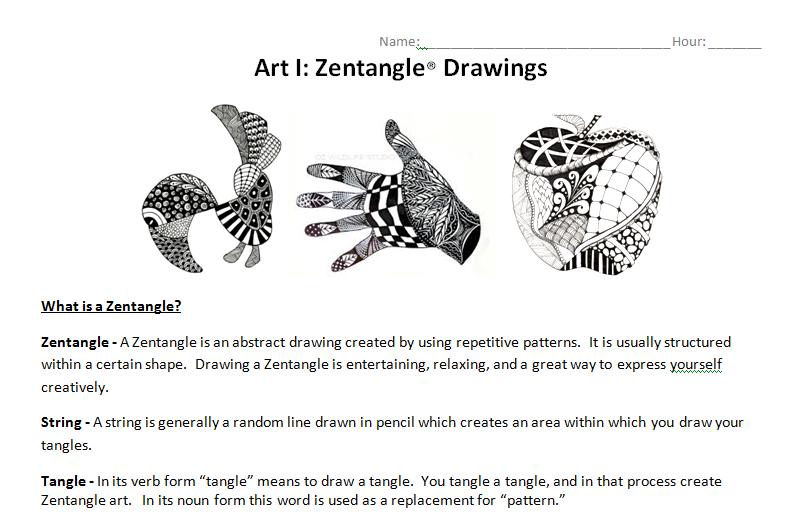 Click here to find this lesson:
Check out these painters/photographers
17 Artists Blurring the Line Between Painting and Photography