These are special effects on-the-lens filters you can use: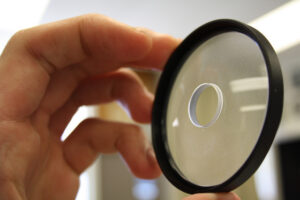 On-lens filters
Click on the image to see some of our trick filters and the effects they make. These Images were created by Nick Ponticelli.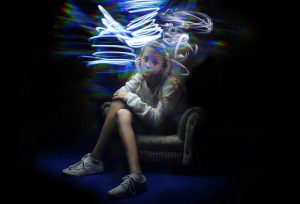 Click on the above photo to see how the rainbow filter works. These images are created by Hannah Lamont.
Shoot images with one or more different trick filters on camera.
Compositional Focus: Be sure subjects a easily recognizable and filter effect is very evident.
Number of Images: 5-10 (depending on challenge of shoot – see MrL to determine the number)