Click on the link to see example images.
The number you turn in is based on what you see on this page below the link. Those requiring two images are generally easier or less time consuming than the ones requiring only one image.
Ask Mr Lindroth or an experienced student for help on these.
_________________________________________________________________________

Turn in one image using this technique
_________________________________________________________________________

Turn in one image using this technique
_________________________________________________________________________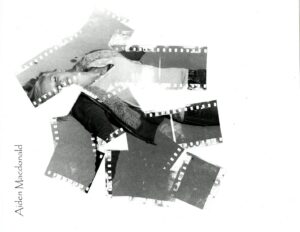 Turn in one image using this technique
_____________________________________________________________________________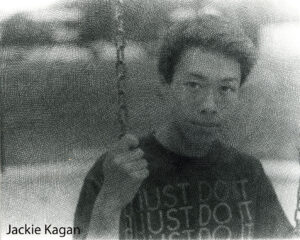 Turn in one image using this technique
_____________________________________________________________________________

Turn in one image using this technique
_____________________________________________________________________________

Turn in one image using this technique
_____________________________________________________________________________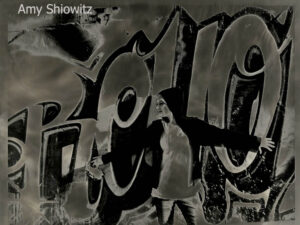 Turn in one image using this technique
_____________________________________________________________________________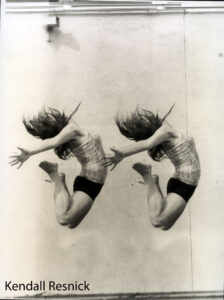 Turn in one image using this technique
_____________________________________________________________________________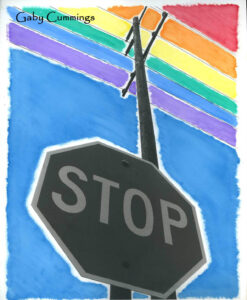 Turn in one image using this technique
_____________________________________________________________________________

Turn in one image using this technique