This part of the course will have you engage in a vast expanse of digital editing techniques.
IB year one students will complete 5 the first term and 5 the second term.
AP students will complete 10 the first term and none the second term.
You get to choose which of these projects to take on. You cannot repeat any technique. However, you can use any techniques in your Open Studio Assignments (but must be new images for those assignments).
Turn in 2 images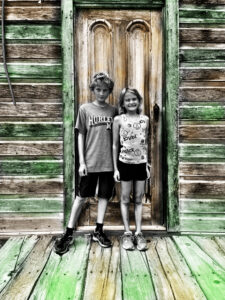 _______________________________________________________________________________
Turn in 5 images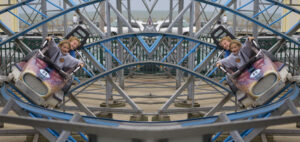 _______________________________________________________________________________
Turn in 5 images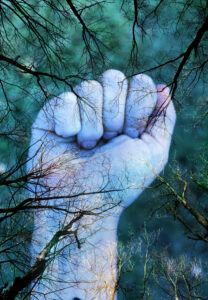 _______________________________________________________________________________
Turn in 3 images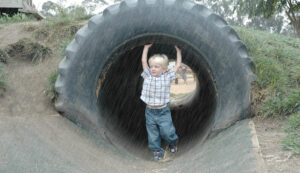 _______________________________________________________________________________
Turn in 1 image
(Photoshop Only)

_______________________________________________________________________________
Turn in 3 images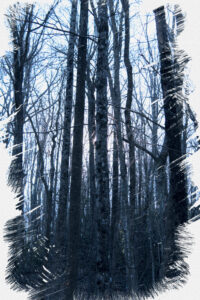 _______________________________________________________________________________
Turn in 1-3 images (depending on complexity)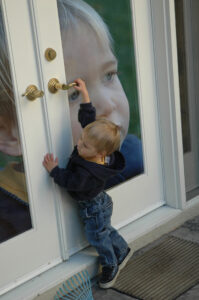 _______________________________________________________________________________
Turn in 5 images

_______________________________________________________________________________
Turn in 3 images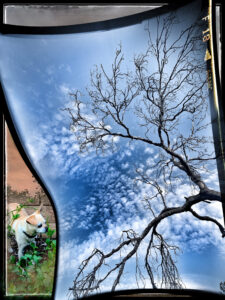 _______________________________________________________________________________
Turn in 2 images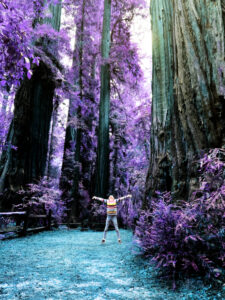 ________________________________
Turn in 5 images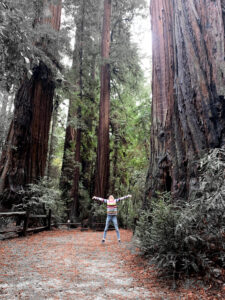 _______________________________________________________________________________
Turn in 1 final image (if equivalent to the work you see in this tutorial)
_______________________________________________________________________________
Turn in 5 images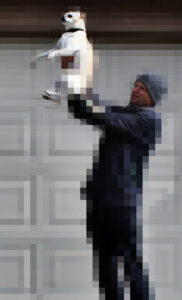 ______________________________________________________________________________
Turn in 3 images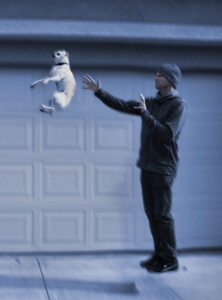 ______________________________________________________________________________
Turn in 2 images
(Photoshop only – not possible with free version of Photopea)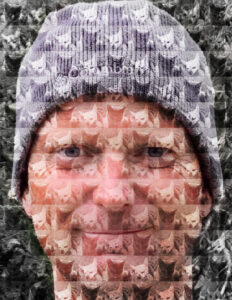 ________________________________
Turn in 2 Images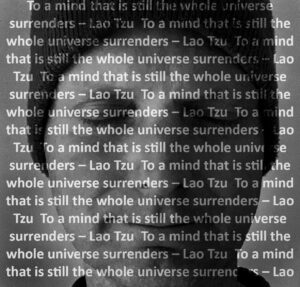 ________________________________
Turn in 6 Images
(Photoshop only)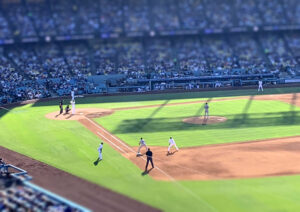 ________________________________
Turn in 6 Images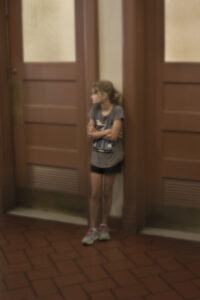 ________________________________