Below are the Power Points and handouts that describe the basics of Camera Tools and Operations (aperture, shutter speed, ISO, etc.)
Photo Boot Camp is an extensive visual explanation of the camera.
WIFE stands for White Balance, ISO, File Size, Exposure mode.  This is a checklist acronym to help you remember how to check your settings on a digital camera before shooting.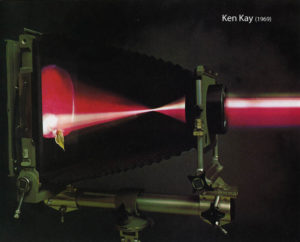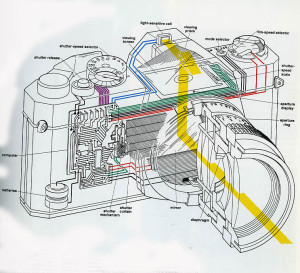 Here is the study guide for the test on camera tools and functions:
Photo One/Two Camera Tools Entire Packet