Choice From Syllabus (CFS) assignments are advanced production or post production editing assignments that are presented in a menu. You are required to do a certain number of these assignments, picking your favorites.
How many images? The number required is on each webpage.
VERY IMPORTANT!
When turning in your album on Google Photos, be sure to label it with the CFS number AND the effect you are using for that CFS.
Examples:
CFS #1 – Reflection Effect
CFS #2 – Rain Effect
CFS #3 – Advanced Photomontage
Etc.
See Student Example of How Album Should be Titled – McKenna Matney: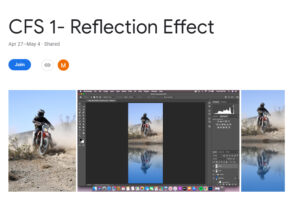 Please realize that you get to choose your effects – these are just examples above.
All the different webpages with tutorials are listed below this webpage.
Here is the menu of options:
Production Techniques
Turn in 10 images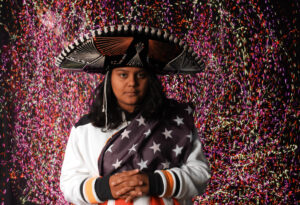 Photo by Celeste Cortez
_______________________________________________________________________________
Turn in 10 images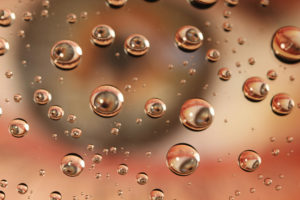 Photo by Noa Dukler
_______________________________________________________________________________
Turn in 10 images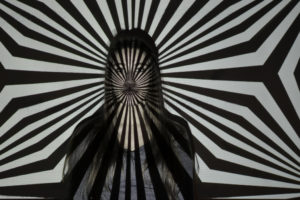 Image by Maddy Spangler
_______________________________________________________________________________
Turn in 10 images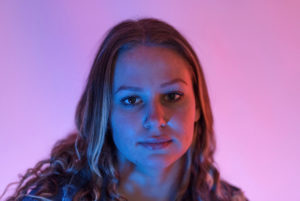 Image by Nate Garner
_______________________________________________________________________________
Digital Post Production Techniques
Turn in 3 images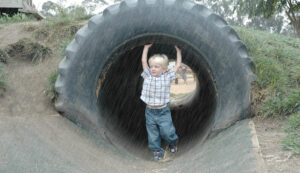 _______________________________________________________________________________
Turn in 1 image
(Photoshop Only)

_______________________________________________________________________________
Turn in 1-3 images (depending on complexity)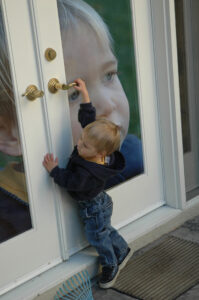 ______________________________________________________________________________
Turn in 1 final image (if equivalent to the work you see in this tutorial)
_______________________________________________________________________________
Turn in 5 images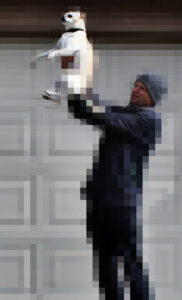 ______________________________________________________________________________
Turn in 3 images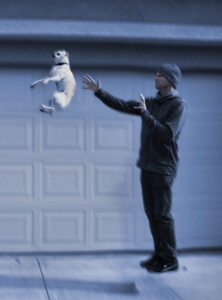 ______________________________________________________________________________
Turn in 2 images
(Photoshop only – not possible with free version of Photopea)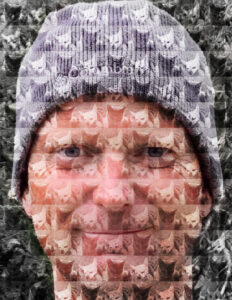 ________________________________
Turn in 2 Images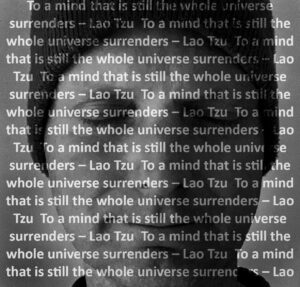 ________________________________
Turn in 6 Images
(Photoshop only)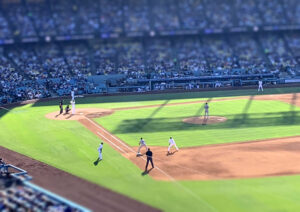 ________________________________
Turn in 6 Images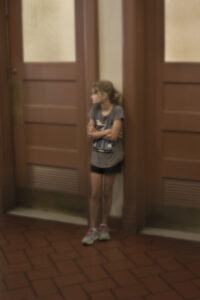 ________________________________
Darkroom Post Production
Techniques
Turn in 1 image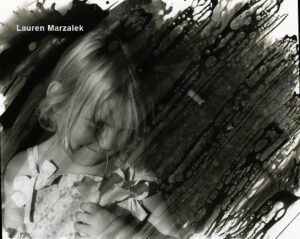 _______________________________________________________________________________
Turn in 1 image
________________________________
Turn in 1 image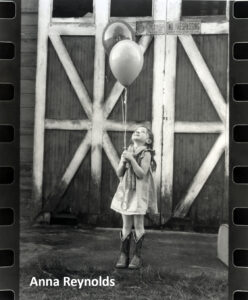 _______________________________________________________________________________
Turn in 1 image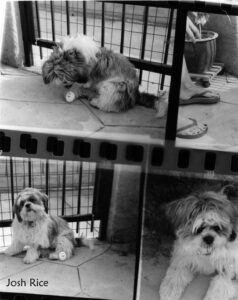 _______________________________________________________________________________
Turn in 1 image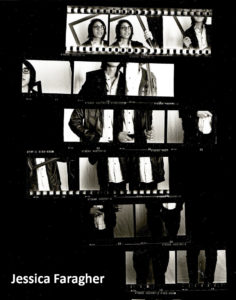 _______________________________________________________________________________
Turn in 1 image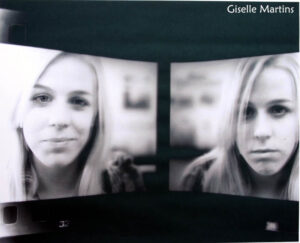 _______________________________________________________________________________